It is estimated that UK customers spend up to £2.3bn every year on online gambling, representing a rise of 80% since 2008. This figure is expected to grow by up to 34% over the next 4 years.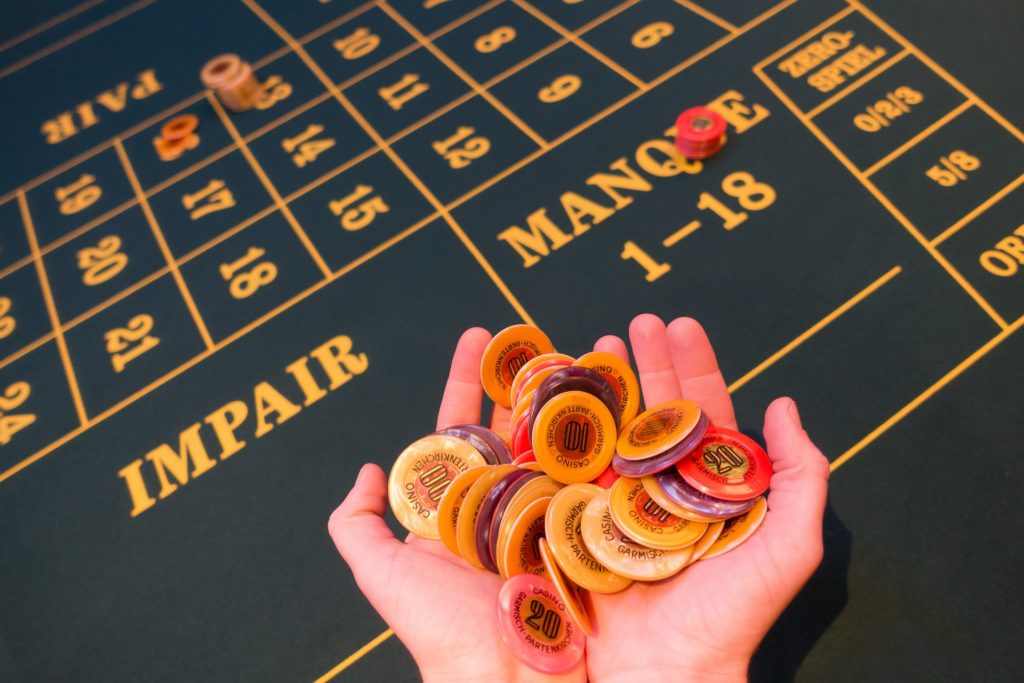 However, recent figures suggest that online searches for gaming and gambling sites have fallen in the UK.
There is a general feeling that although the number of searches might have fallen, this does not mean that the overall notion of online gambling has fallen from favour; simply that many customers have a favourite and therefore don't need to search, have responded to advertising and therefore don't need to search or are using online review sites such as knowhowtobet.co.uk rather than random searches in order to find the best sites for them. Furthermore the same survey and data showed that the number of customers using smartphone gambling apps had risen significantly in popularity.
The Figures
Released by a well-known London digital marketing agency, the study focused on Google searches over a period of 12 months, and showed that whilst searches for "sports betting", "bingo", "poker" and "casino" totalled a huge 1.5 million within the period, this figure fell by almost a million on figures gained from the previous year.
However, the study showed that there are still many customers who want to know how to bet, and for many of these customers the Smartphone app is their method of choice. It is estimated that some 38% of the bets received by William Hill were received from apps downloaded from the company.